OVERVIEW
Website Designing is crucial for the advertisement of your website. Good quality contents, design, and images like fixtures attracts user and make them more interested on the website for the long time which converts the user into clients.
There are many purposes of website development sell product, to share general information about or product, to share information about any business or to share information about yourself. Through the websites, we can get up our business and can increase customers. Websites give us an easy way to communicate with people within the short time.
GET MORE INSIGHT INTO WEB DESIGN
Responsive Web-Design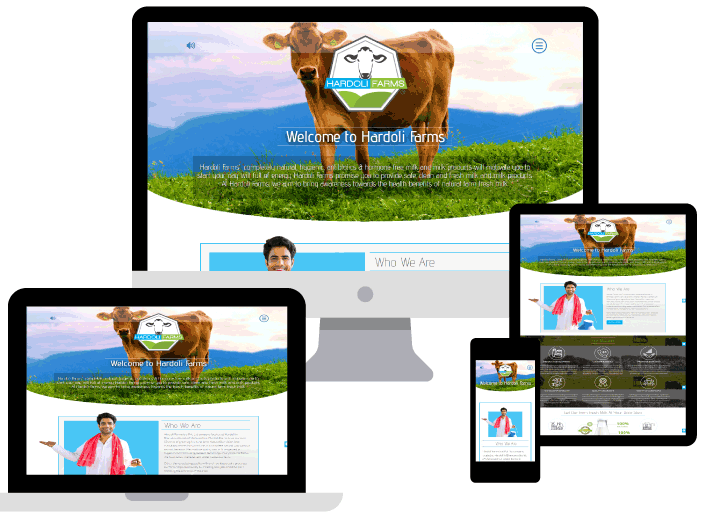 A responsive web design (RWD) is an approach to web design aimed at arranging site to provide an optimal view and interaction experience with minimum resizing and scrolling across any type of devices.

A responsive web-design helps readers to consistence experience whether they are using tablet mobile or desktop.

We can build a single website which will adjust on any device with any resolution with multiple break points for different devices.
Creative Website Design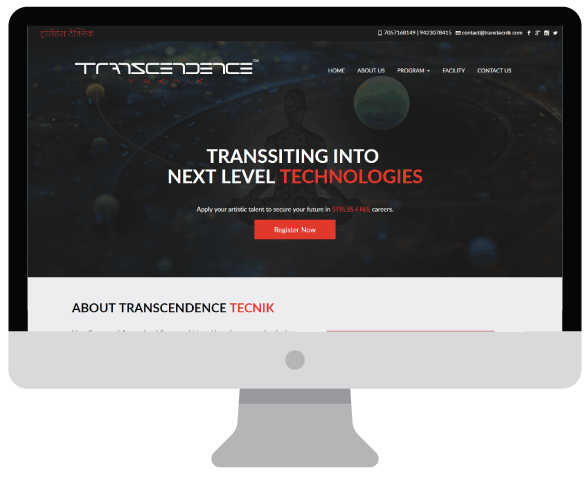 A creative and professional website design pays an important role to connect with people and attract them towards our product.

Websites must be creative through which user can get all information which he/she want from the particular website.

To make the website popular it must be creative with animation and images.
One page Website Design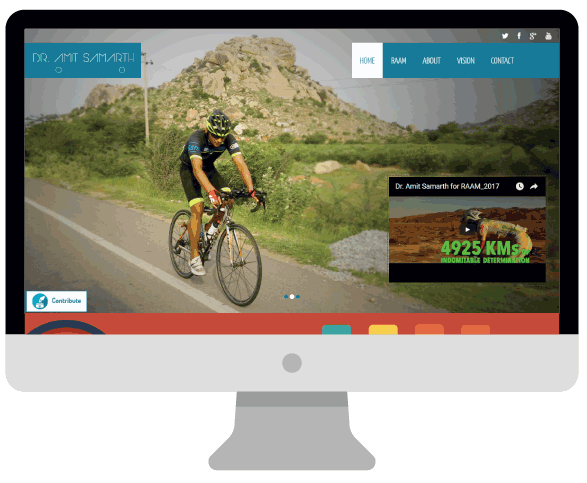 One page website provides necessary information about any small business or organization or to convey short information about any product.

One-page website in that sense is great because they remove clutter, and establish single page to convey only necessary information to perform an action.

We can develop a short website with all necessary data with low loading time and small size.
Wordpress Website Design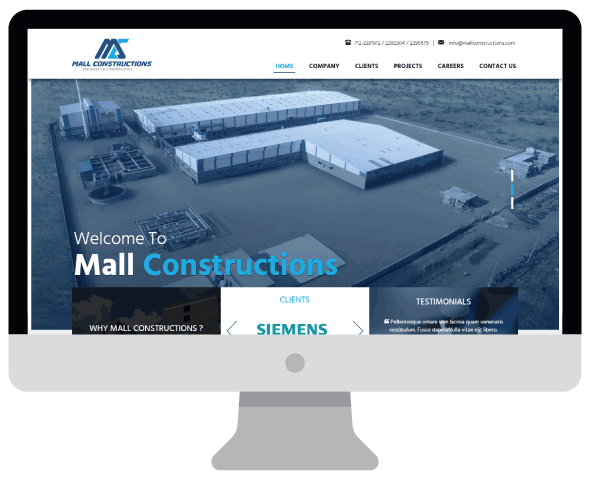 WordPress is a CMS (Content Management System) which is open source website creation tool which is written in PHP.

With the help of Word Press, we can develop our website within very short time.

WordPress is probably the easiest and most powerful blogging and website content management system.