Logo Designing Company in Nagpur India
Logo Design is an Important part of an Organization and it symbolizes the identity of organization While designing Logo in Webakruti Logo Design Company, We understand your Business, Ideas and Brand Value. Logos are very important to business it's an identity of your business. Webakruti Logo Designing Company will make which reflect the identity of your business. We manage your new Identity when you are starting the new business, we test and filter our logo at Various Stages we do all experiments on Designing, We make Unique and relevant logos for every business.
A Logo Design can become the main reason for the sale of a company's products. A company without a logo is like a human body without a soul. Logo and brand design inspire loyalty and drive business momentum, giving you a clear distinction from the competition. Webakruti Logo Design Company Nagpur understands we are not just creating a logo, but an identity for your business, which will make or break your image online, on your products, packaging, marketing material, and business communications.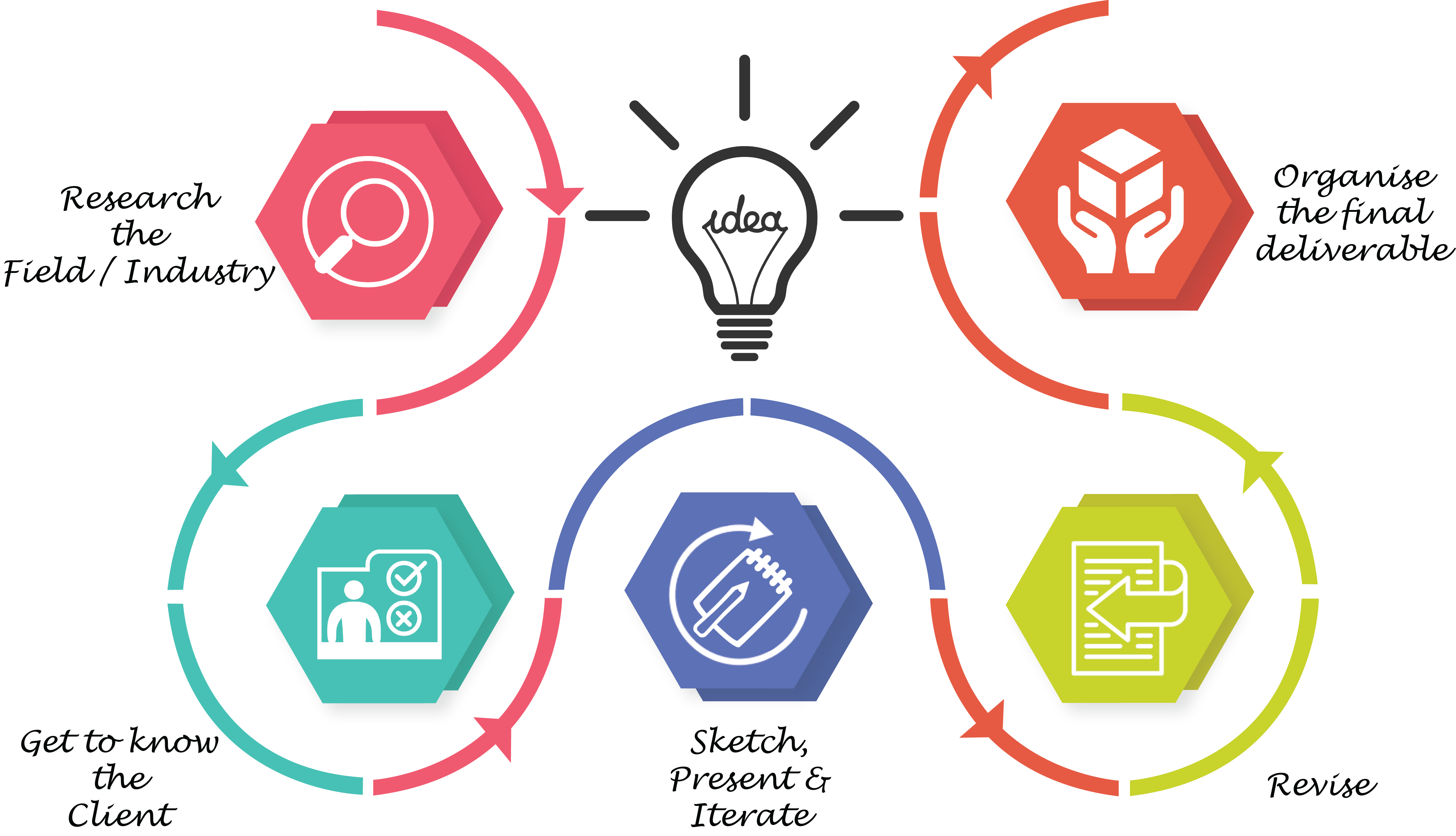 WHY LOGO DESIGN IN WEBAKRUTI?
Webakruti is a leading Logo Design Company in Nagpur, We created 100+ Logo's for Big Brands in Nagpur and All over India. Webakruti is also a leading Web Designing Development and Software Development Company in Nagpur. We deals in Brand Awareness on Internet Digital Marketing
We always ready to take new challenges and innovative ideas, we always give our best knowledge and complete it successfully on time, and we give right decisions to your business
100% High Quality Logo
Attractive and Catchy Colors Used in Logos
Icons For Facebook, Social Media Banner Making
Advertisement Banner Creation Images
Application Icons Designing
Website Logo
Animated Logo Designing
High Resolution Bitmap and Vector
"Design is the Silent Ambassador of Your Business, Come To Webakruti for your Business"
TYPES OF LOGOS WE MADE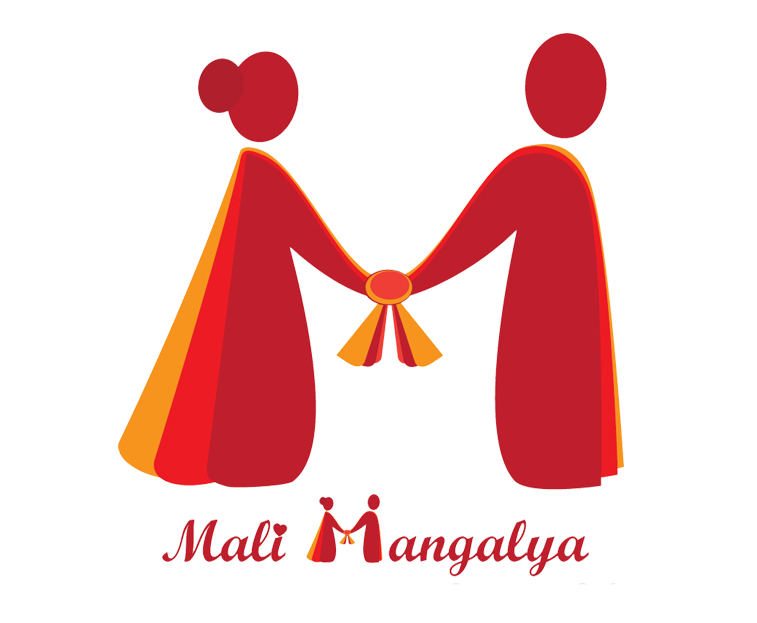 Brand Mark Logo Design
A brand mark means symbol. A symbol can express certain ideas much more effectively than text. Think of how well traffic signs are able to associate images with information and, without a single word, compel you to take action.In the same way, brand mark logos, Come at Webakruti.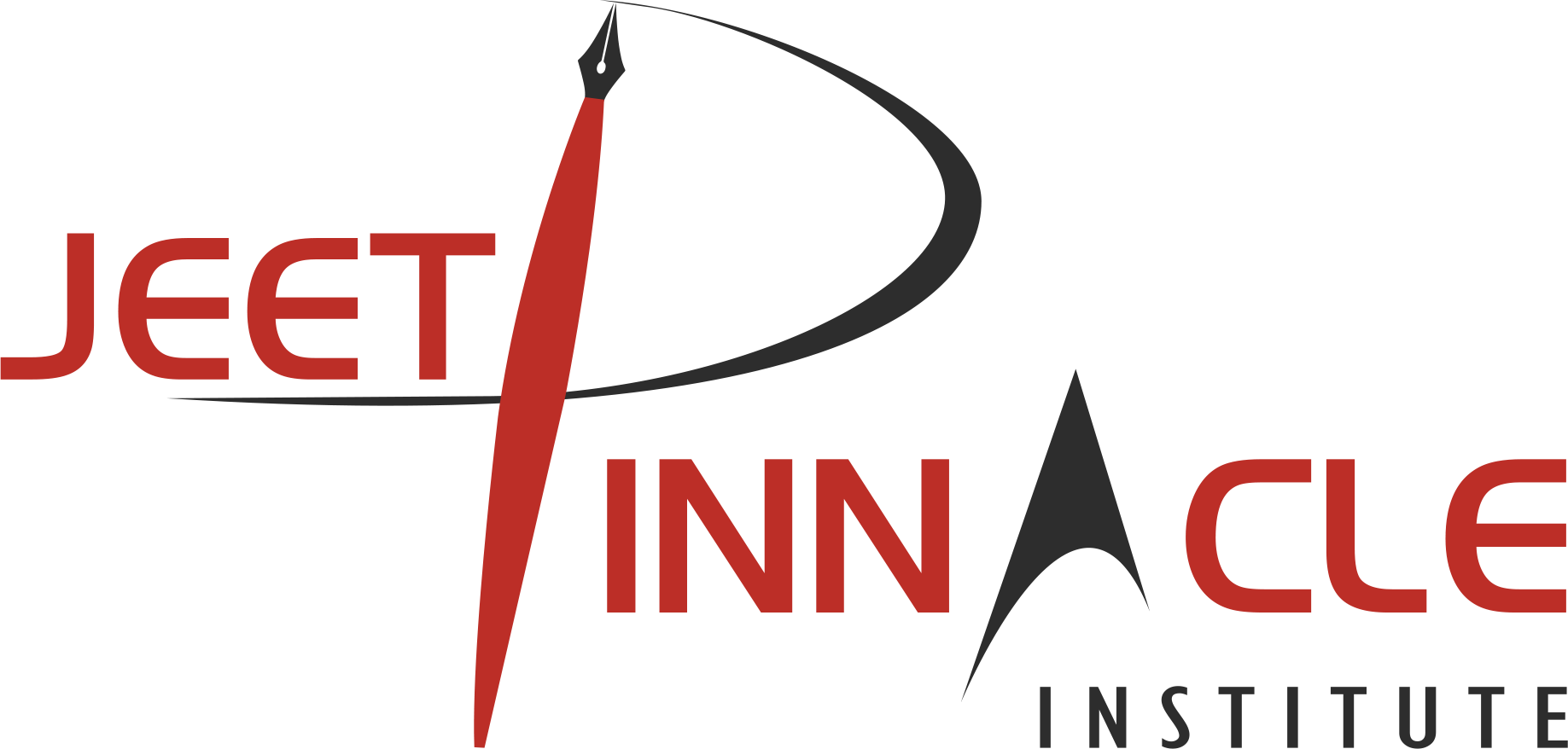 Word Mark Logo Design
A word mark logo contains only text with some meaning or creativity, for example, Nokia, Samsung; Google etc have word mark logo.Word marks work best when the name of the company is very distinctive. Google has a simple, minimalist logo design. Visit for more Details in webakruti.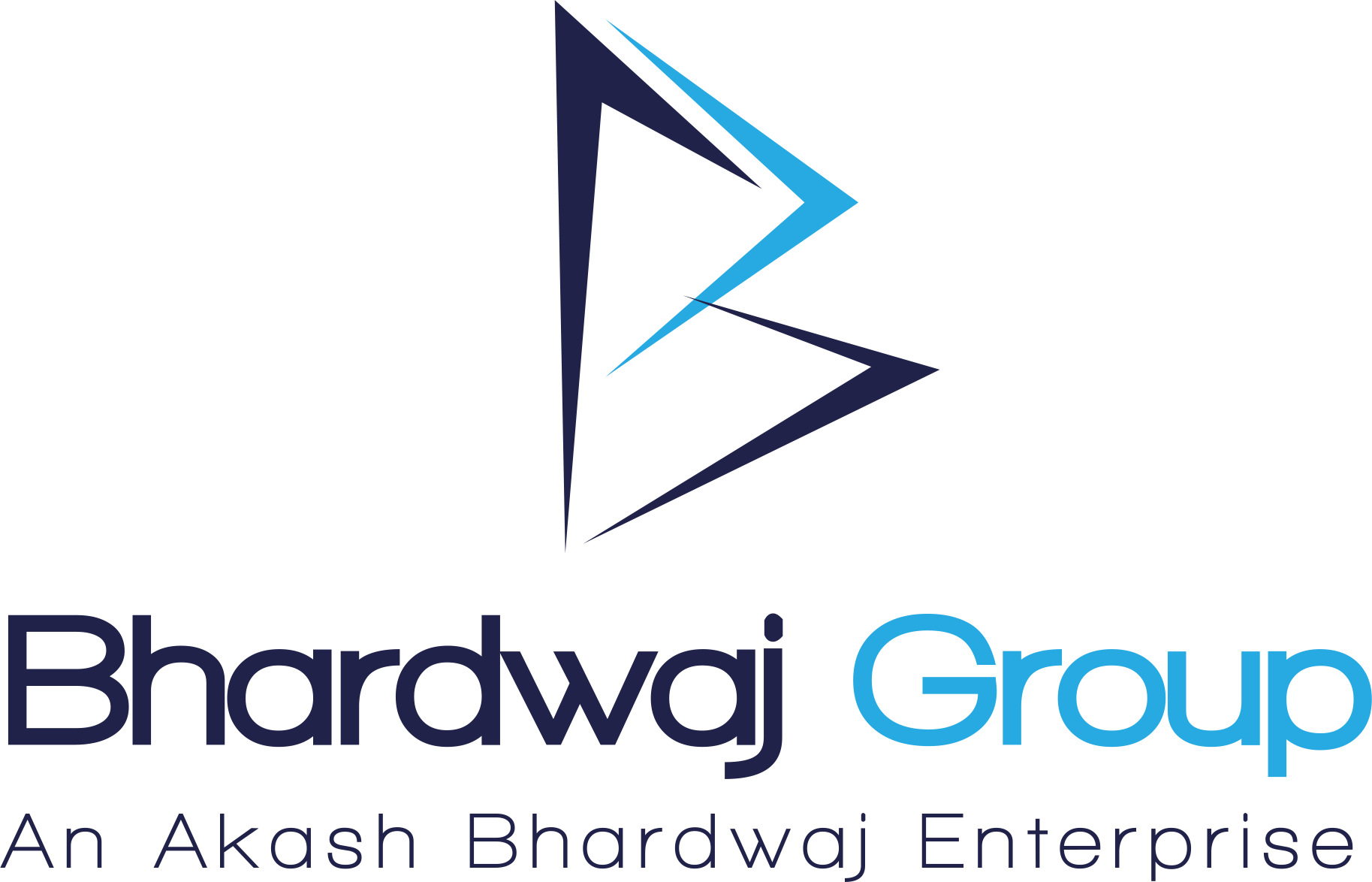 Letter Mark Logo Design
Simplicity is key when creating a logo, and letter marks are about as simple as it gets. They're similar to word marks in that they're comprised of text, but highlight the company's initials rather than their full name. Webakruti gives Best Letter Mark Logo Design for your company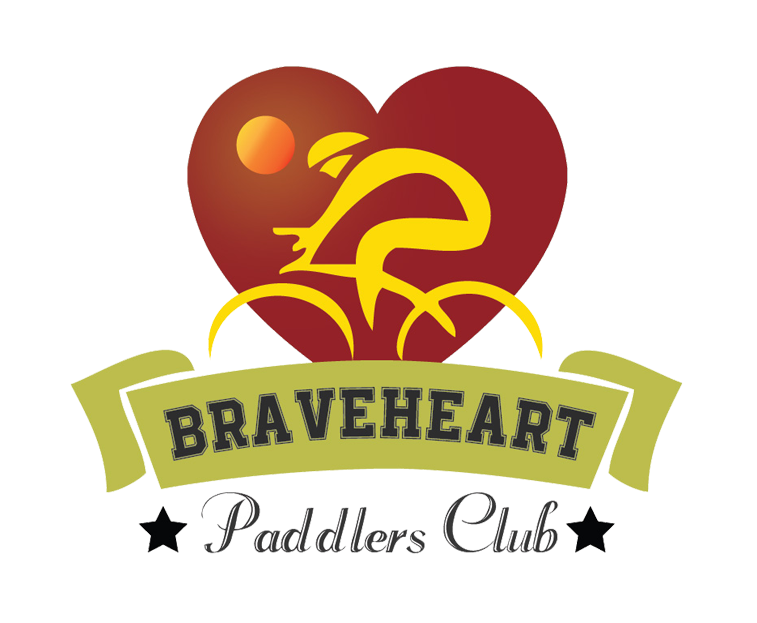 Combo Mark Logo Design
Webakruti gives you Best Combo mark logos, These are the combination of word mark and brand mark to give the flexibility for the use of either or both elements across a variety of applications. Combo marks logos are the best of both worlds, so it makes sense that they'd be so popular.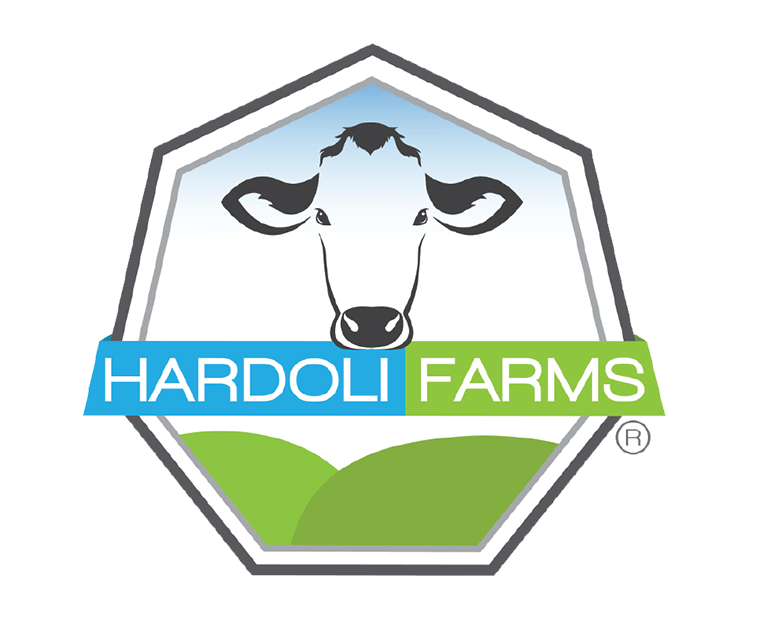 Embed Logo Design
Webakruti Gives you Unlike combo marks, which position text and symbols side-by-side, emblems involve placing text inside of a symbol so that the two are practically inseparable. They tend to resemble the look of an official badge or seal, making them a common choice for government.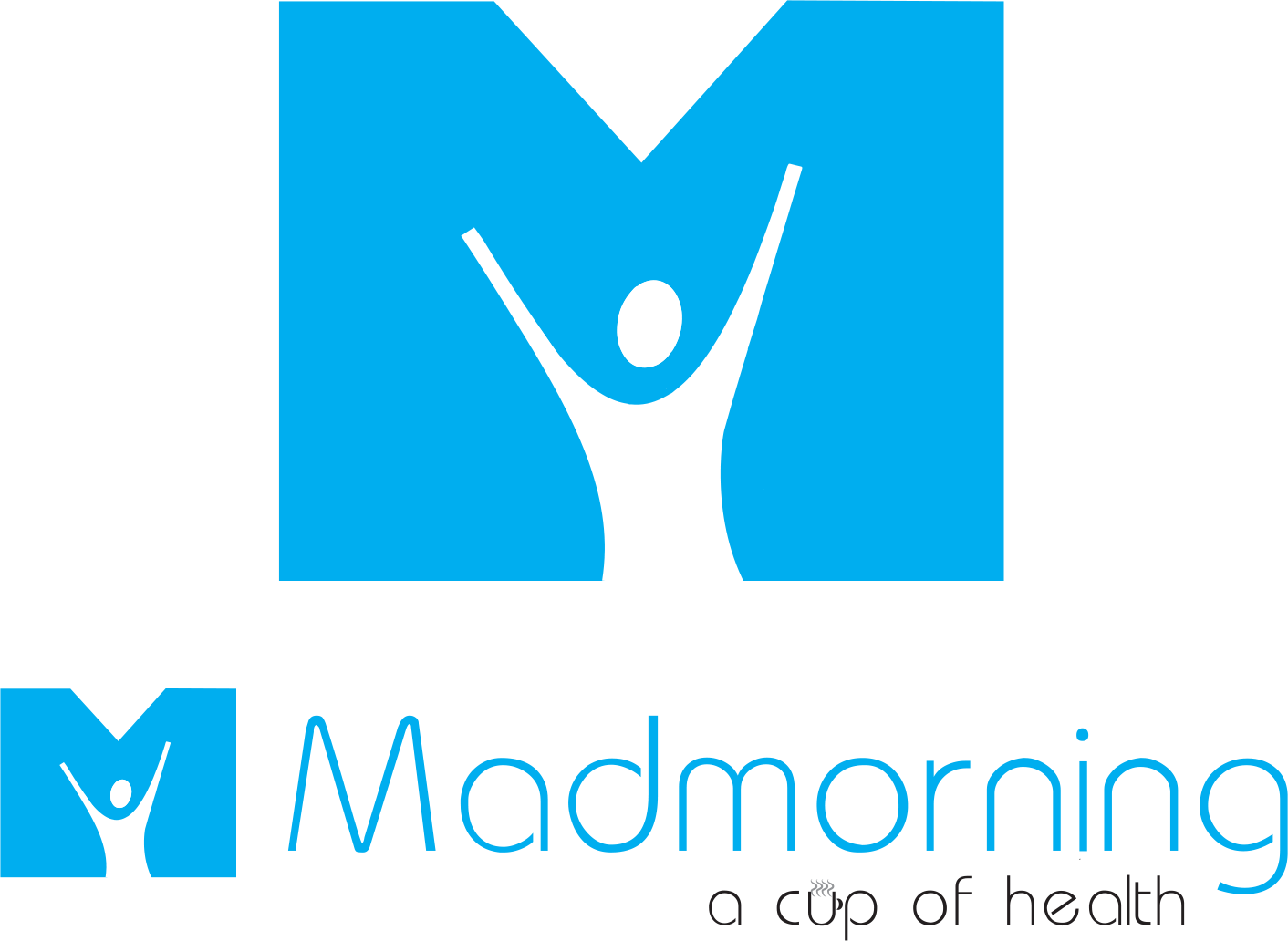 Negative Space Logo Design
Webakruti gives you attractive Negative space logos which is a great way to capture a customer's attention, and make them think twice. Negative space helps to bring balance to a composition in a way that can be delightful to look at, and get people to take a second, and third look too.
ARE YOU LOOKING FOR LOGO DESIGNING COMPANY IN NAGPUR?
GET THE BEST SOLUTION FOR YOUR BUSINESS
CLIENTS
Made with love Projects