Logo Designing Company in Nagpur India
Are you planning to start your new business? If your not able to visualize your brand logo? Yes you are at right place, Webakruti is having the team of expert designers who help you to potret your dream into reality with logo making, color theme, business branding and marketing ideas will help direct you through the way toward finding your core qualities and goals. Your logo designs should be unique, timeless and rememberable, key parts that we focus on when designing your logo. You tell us basic ideology concerning your business and our logo designs skills get the opportunity to work right away.
Our team will find out about your business and industry taking aspirations for your brands.You will be able to get logo sample in various format. You likewise get the completely editable access and own the copyright. We're here to ensure your benefit as much as possible from your new logo design. We create bold identities, vibrant logo designs and adopt a strategic approach to give unique identity for your logo, for your business.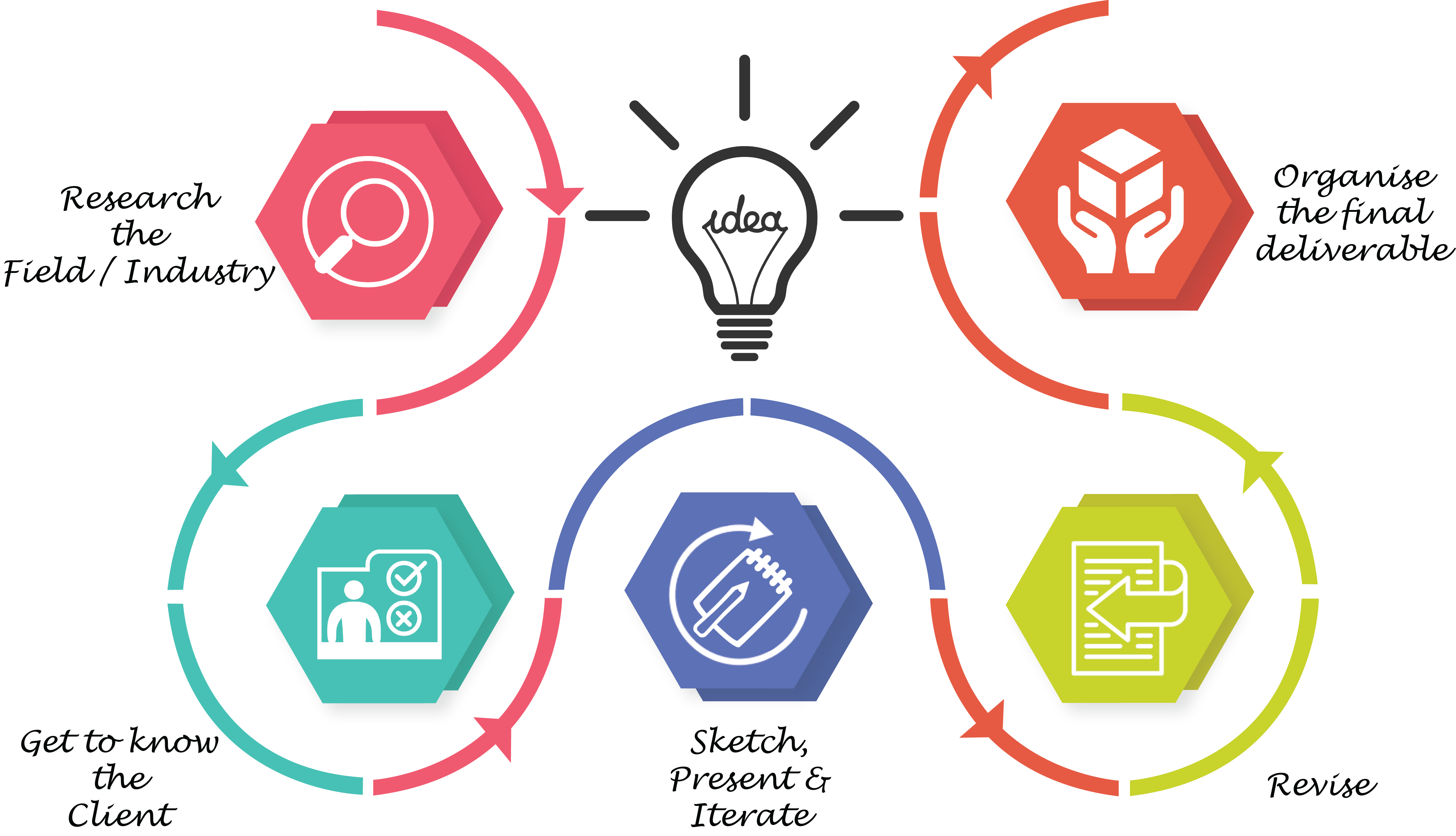 WHY LOGO DESIGN IN WEBAKRUTI?
We have delivered 50+ logos for different brands, even Webakruti was a startup some days before, we understand your needs to serve you better quality. We start our plan procedure with analyzing and building a technique to accomplish your goals. We will find out about your business, target audience of people and make a organised plan to accomplish the results. From here, we will brand your business for Professional logo design starting from the earliest stage, this incorporates Logo design, Graphics design, branding services and related marketing strategies to grow your brand value.
100% High Quality Logo
Attractive and Catchy Colors Used in Logos
Icons For Facebook, Social Media Banner Making
Advertisement Banner Creation Images
Application Icons Designing
Website Logo
Animated Logo Designing
High Resolution Bitmap and Vector
"Design is the Silent Ambassador of Your Business, Come To Webakruti for your Business"
TYPES OF LOGOS WE MADE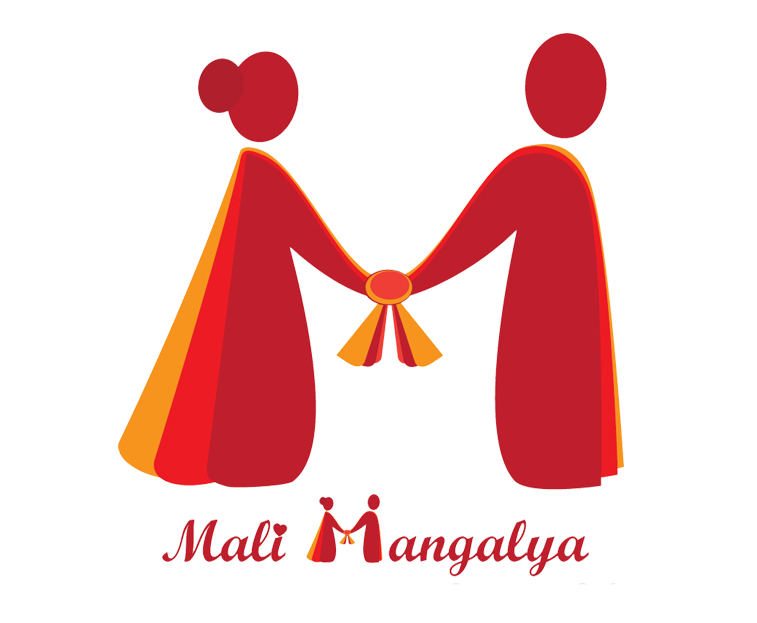 Brand Mark Logo Design
A brand mark means symbol. A symbol can express certain ideas much more effectively than text. Think of how well traffic signs are able to associate images with information and, without a single word, compel you to take action.In the same way, brand mark logos, Come at Webakruti.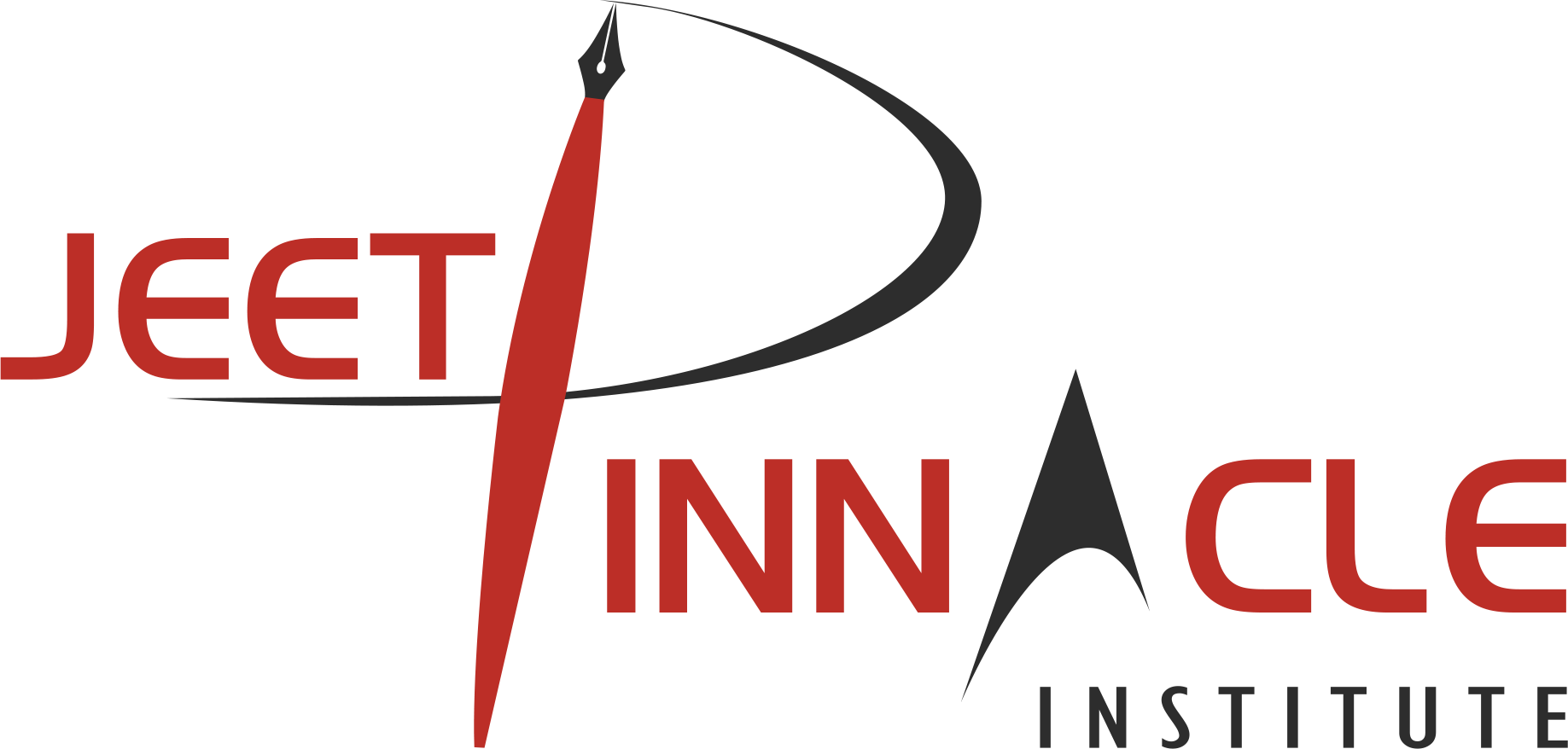 Word Mark Logo Design
A word mark logo contains only text with some meaning or creativity, for example, Nokia, Samsung; Google etc have word mark logo.Word marks work best when the name of the company is very distinctive. Google has a simple, minimalist logo design. Visit for more Details in webakruti.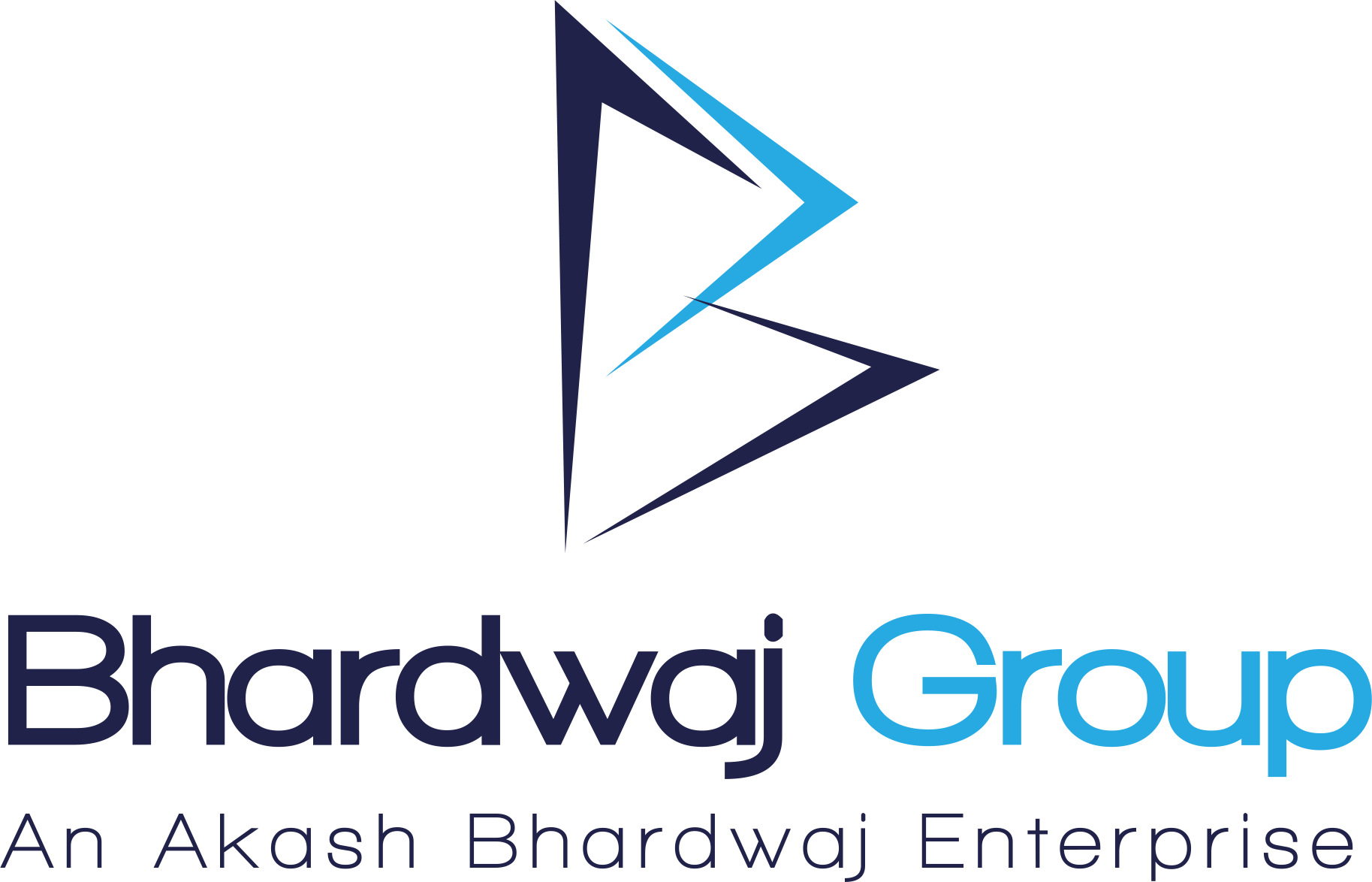 Letter Mark Logo Design
Simplicity is key when creating a logo, and letter marks are about as simple as it gets. They're similar to word marks in that they're comprised of text, but highlight the company's initials rather than their full name. Webakruti gives Best Letter Mark Logo Design for your company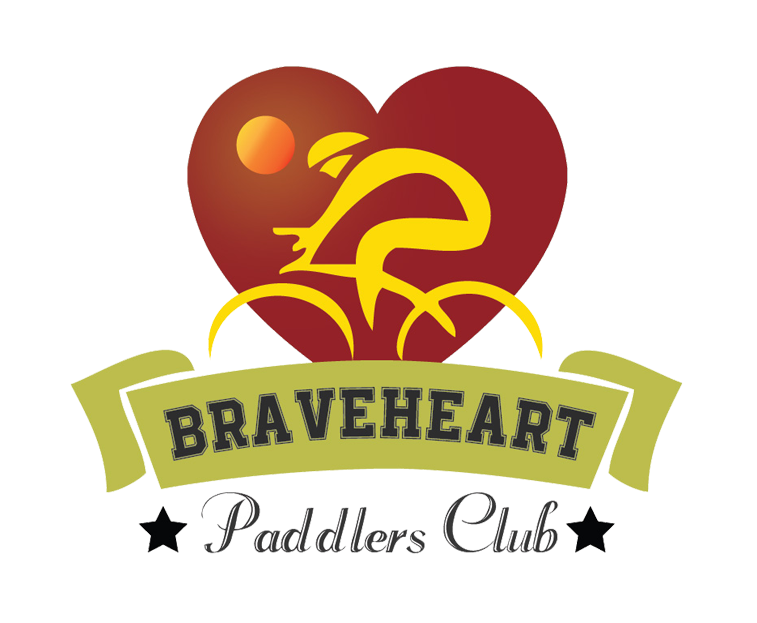 Combo Mark Logo Design
Webakruti gives you Best Combo mark logos, These are the combination of word mark and brand mark to give the flexibility for the use of either or both elements across a variety of applications. Combo marks logos are the best of both worlds, so it makes sense that they'd be so popular.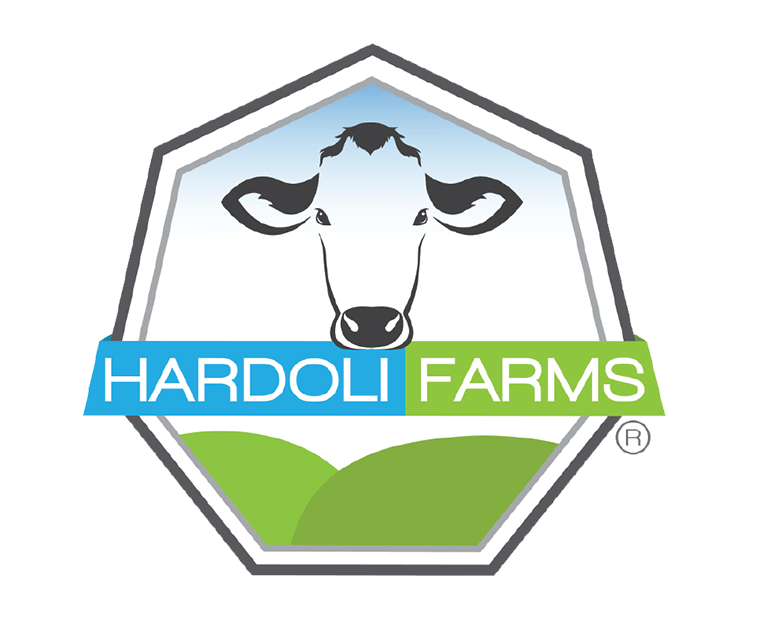 Embed Logo Design
Webakruti Gives you Unlike combo marks, which position text and symbols side-by-side, emblems involve placing text inside of a symbol so that the two are practically inseparable. They tend to resemble the look of an official badge or seal, making them a common choice for government.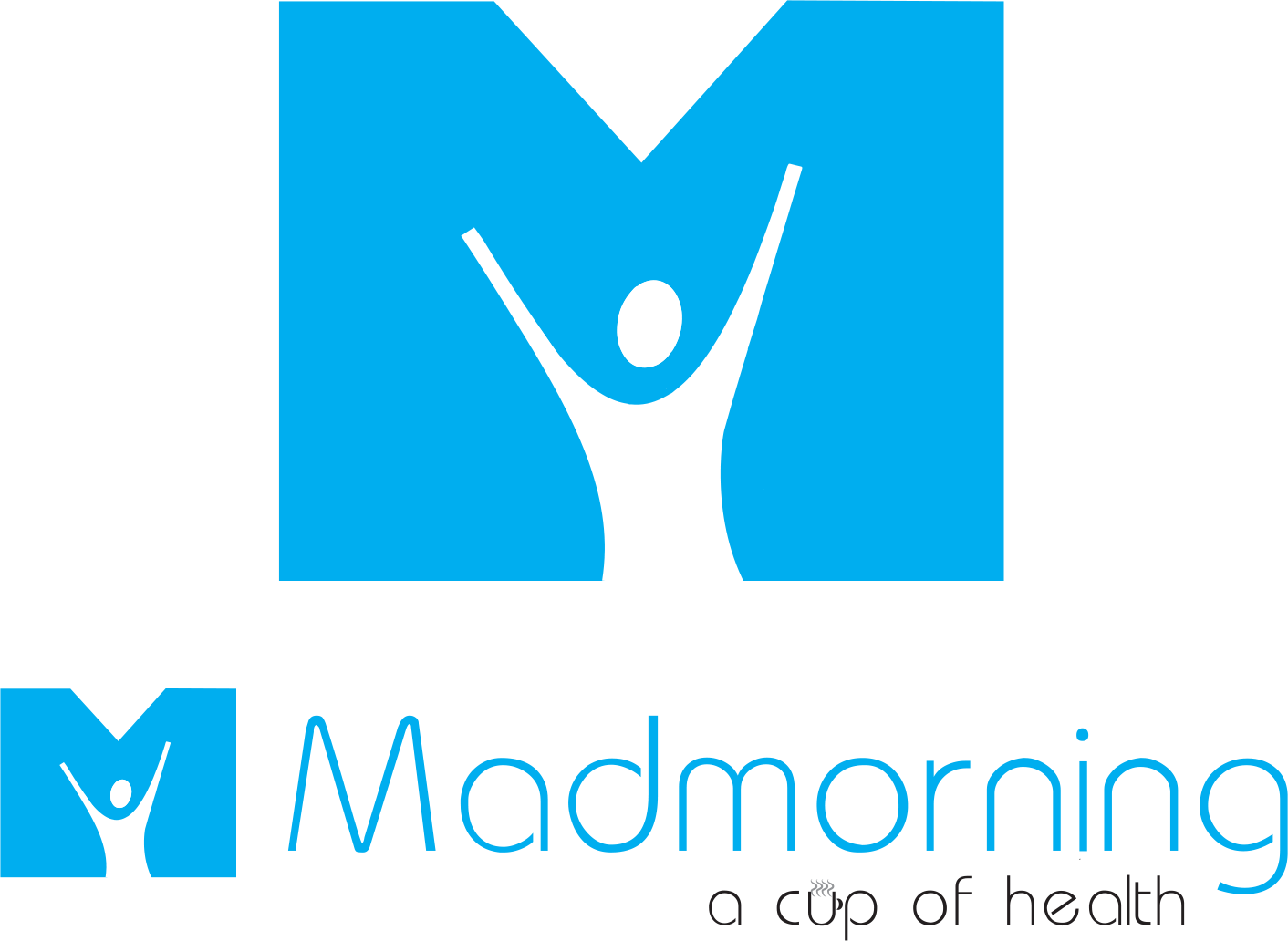 Negative Space Logo Design
Webakruti gives you attractive Negative space logos which is a great way to capture a customer's attention, and make them think twice. Negative space helps to bring balance to a composition in a way that can be delightful to look at, and get people to take a second, and third look too.
ARE YOU LOOKING FOR LOGO DESIGNING COMPANY IN NAGPUR?
GET THE BEST SOLUTION FOR YOUR BUSINESS
CLIENTS
Made with love Projects