Digital Marketing Company in Nagpur India
Webakruti is a leading Digital Marketing Company in Nagpur , Company deals in Web Services , Software Development , Digital Marketing Service, IT Services. Webakruti having Nagpur best Engineers Team to deliver Successful Projects on time , We Delivers 100+ Projects in Nagpur and All over India and We offer our Service all over India
What is Digital Marketing?
Digital Marketing is an marketing of product or Services Using Digital Methods , Your Services or Products explore on Internet Digital Marketing is also called Branding , Now a Days all Leading companies , Startup Companies , Shops , Hotels etc all want their profile on Internet because in world peoples mostly search on Internet Before going to any Tourist place or Market or Thinking about to buy new product or any kind of information users search on Internet and For this there are some Techniques.
DIGITAL MARKETING CORE SERVICES
CLIENTS
Made with love Projects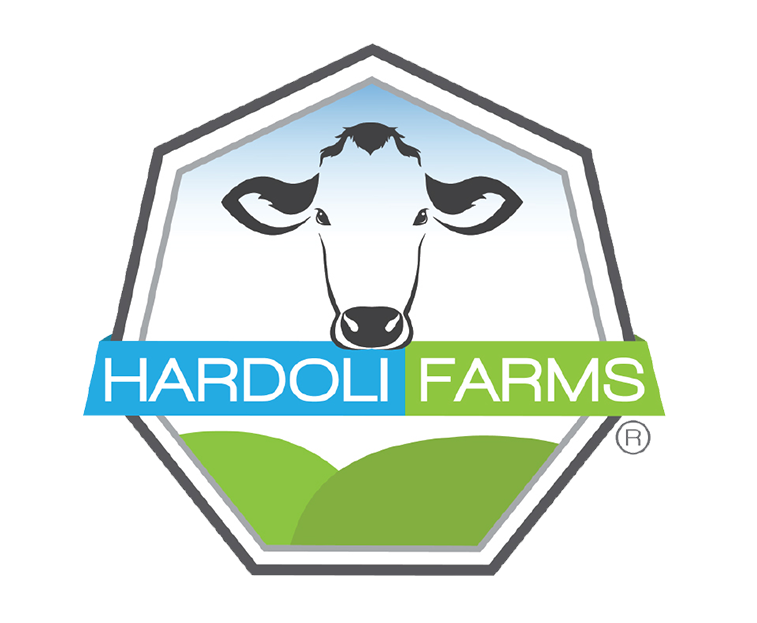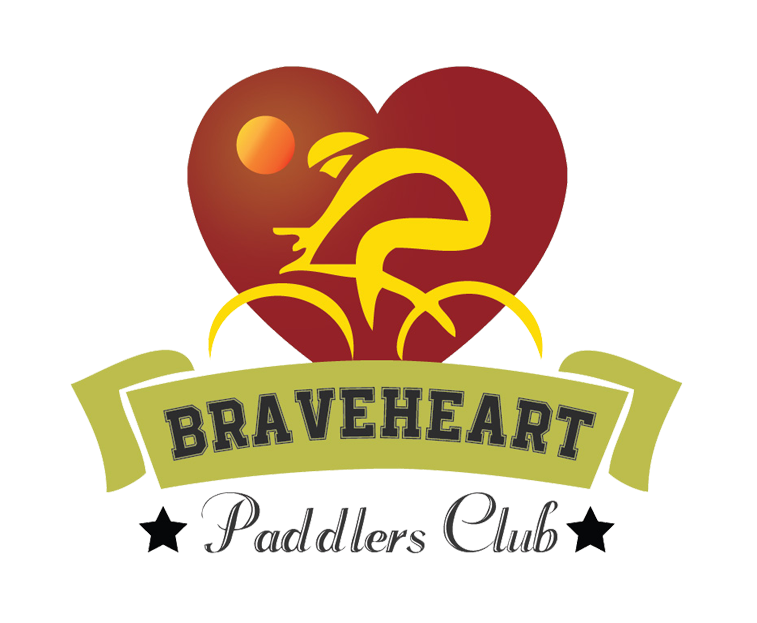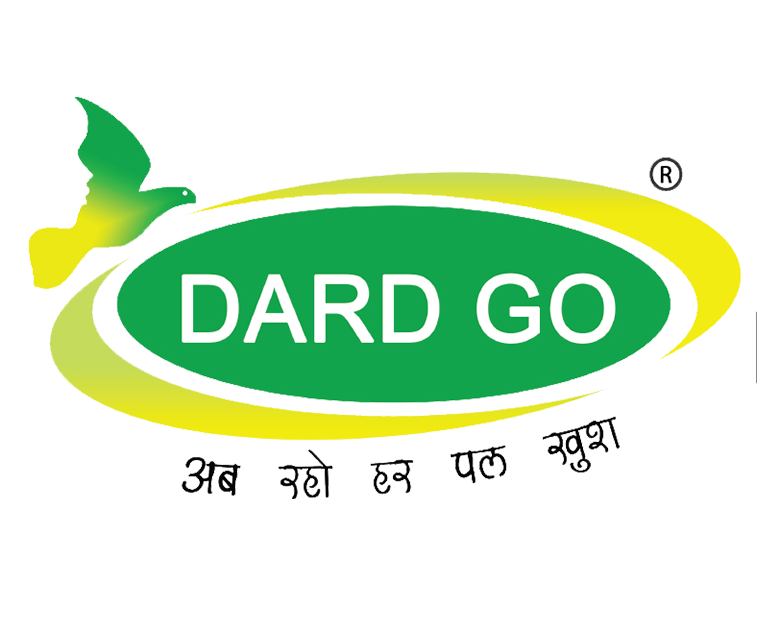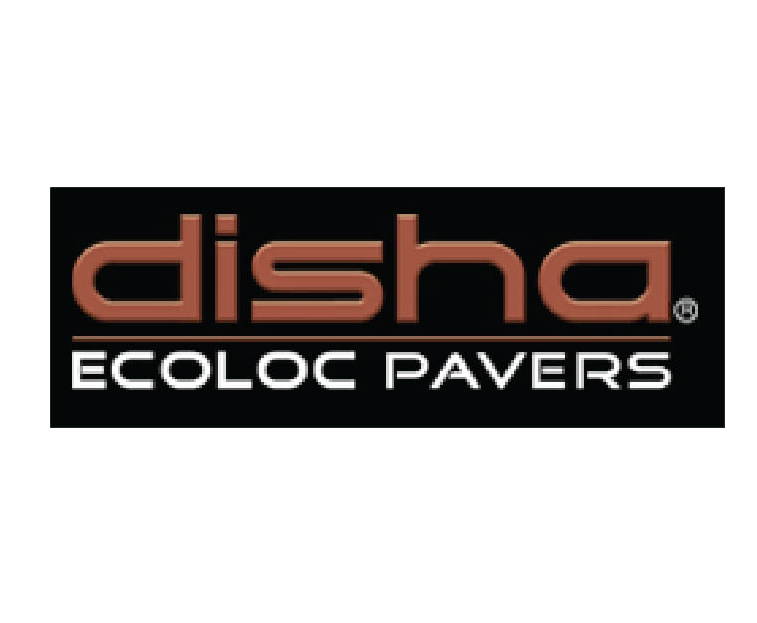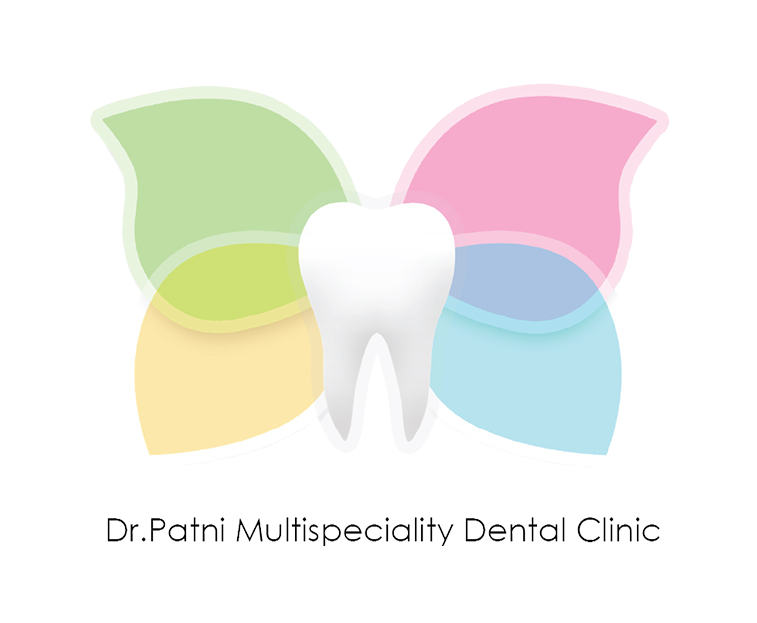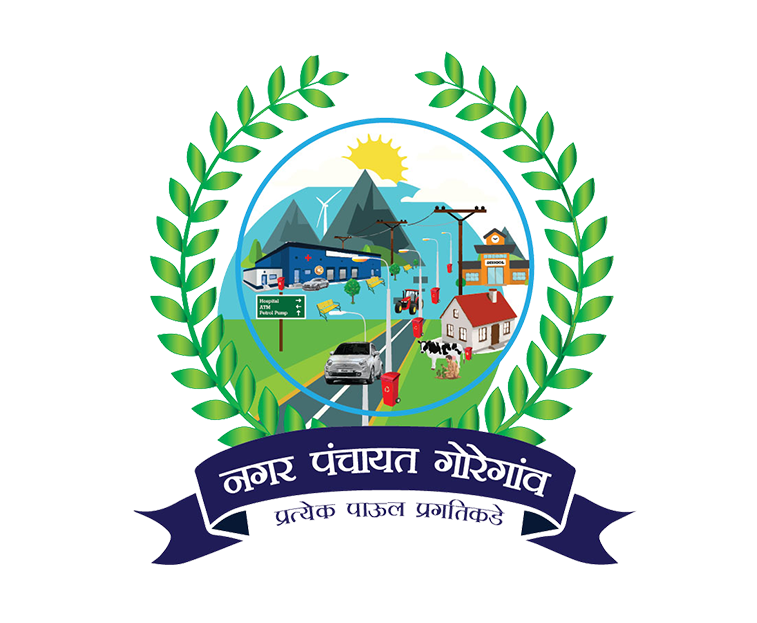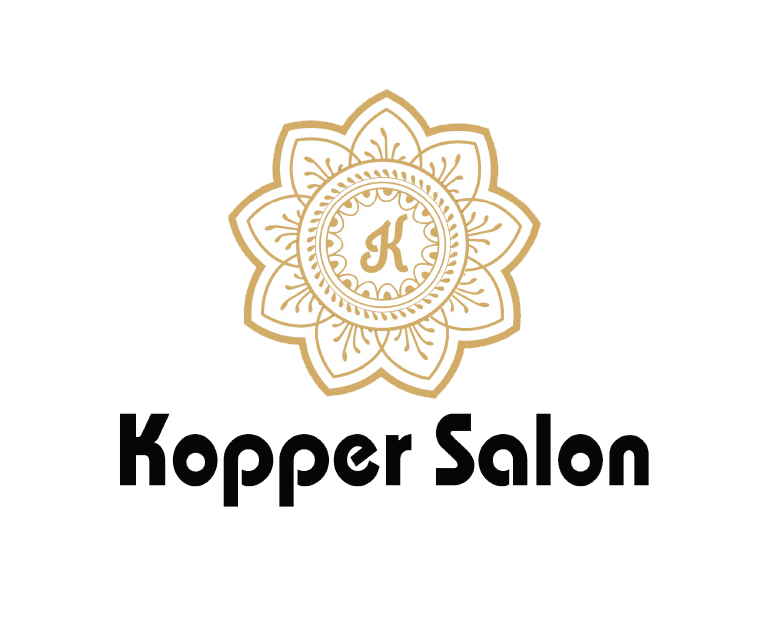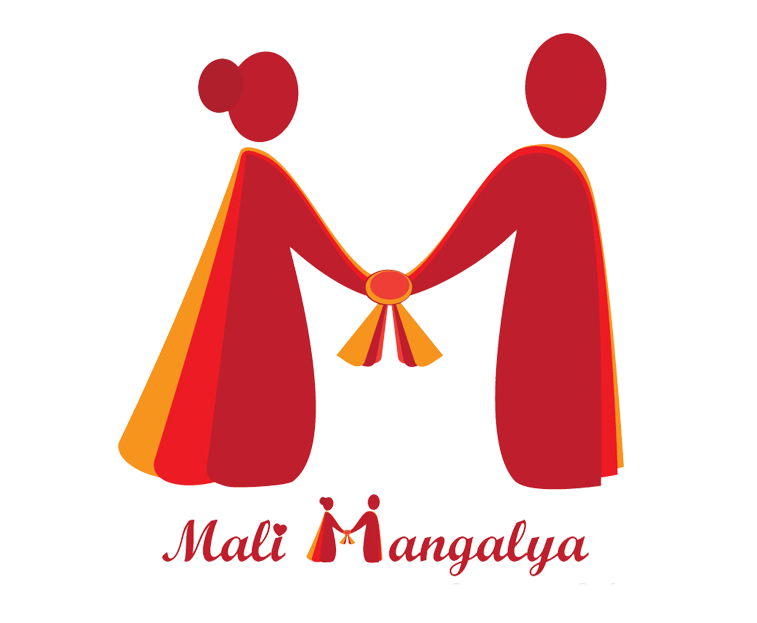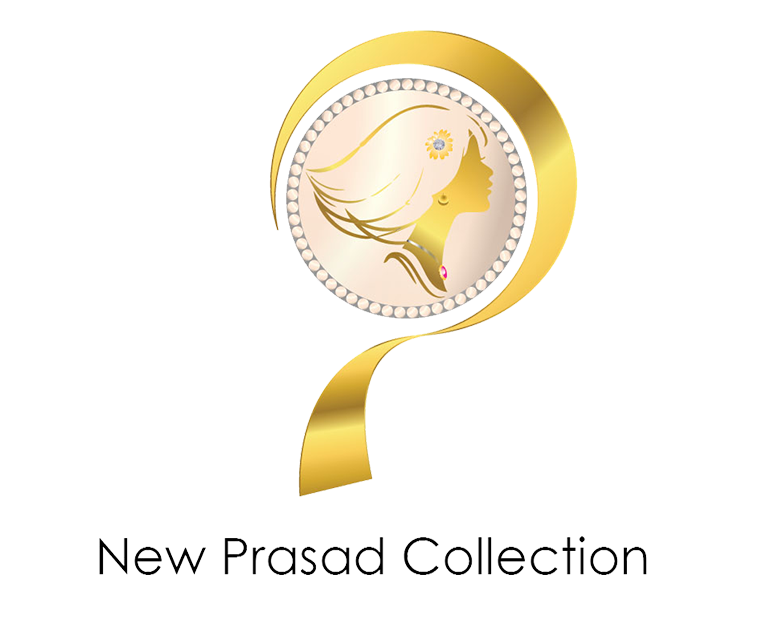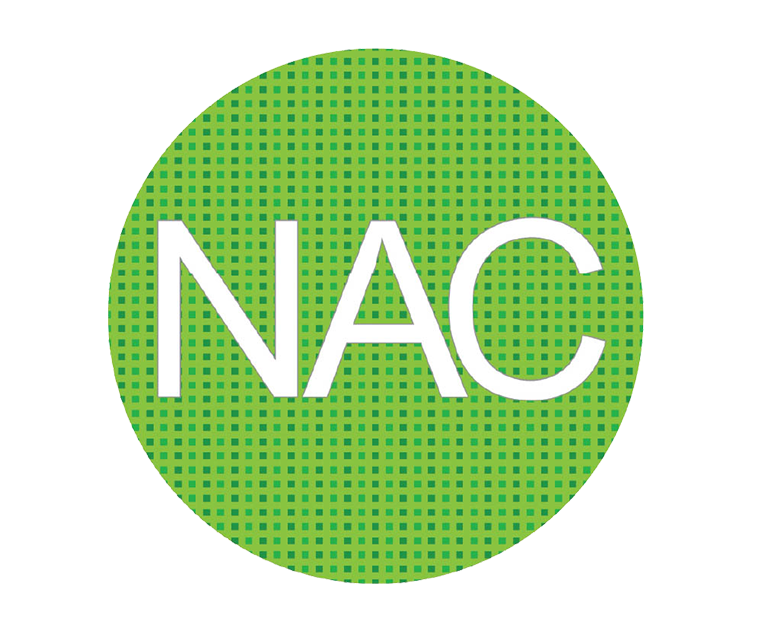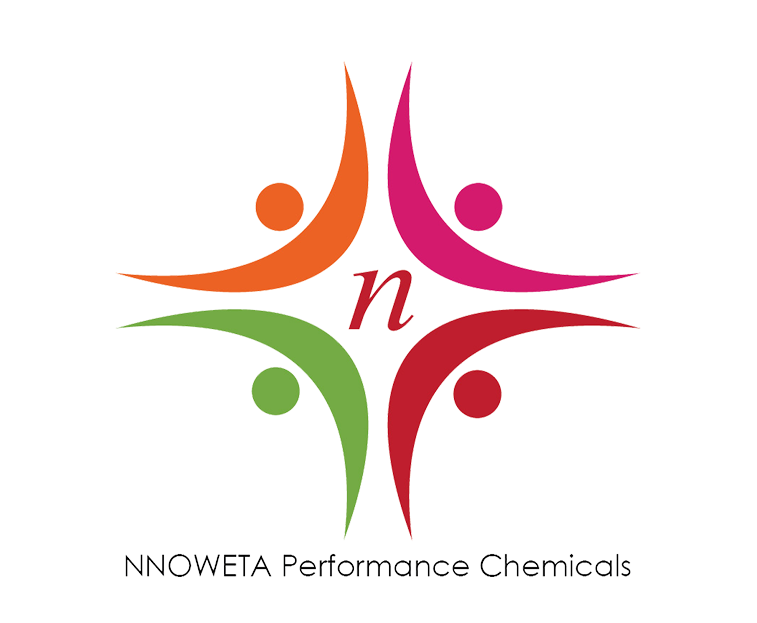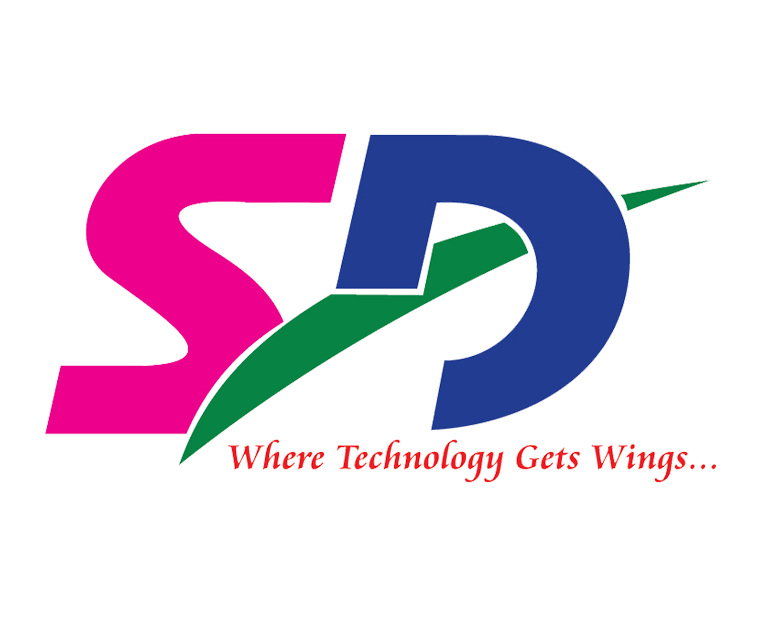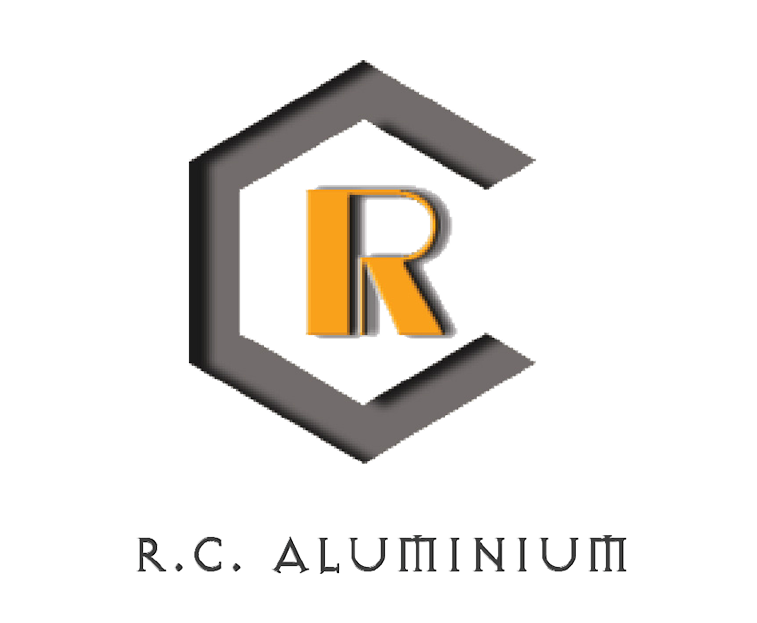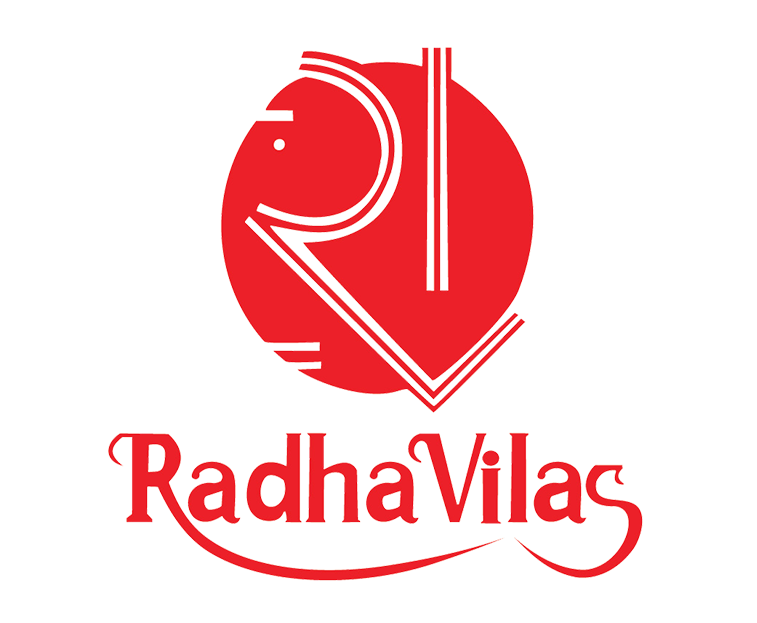 Good marketing makes the company look smart. Great marketing makes the customer feel smart.