OVERVIEW
The brand creation process is a long one, it requires perseverance, consistency and an underlying emotional connection with the target segment. Its aim is to instill a level of brand loyalty in its customers, which will, in turn, generate exponentially increasing recurring streams of income. This process needs to be thought through thoroughly from the very beginning of developing a business model. It is far more challenging to change the perception of your product/service in the mind of your customer once it is established. Therefore, focus on first impressions and how to position your product/service from the onset.
The goal of the branding process is to build brand equity for the company. Brand equity is the set of assets linked to our brand's name and the symbols that add to the value of services. Brand equity is an intangible asset that creates a true company equity value many multiples greater than tangible assets or revenue streams.
GET MORE INSIGHT INTO BRAND CREATION
Brand Personality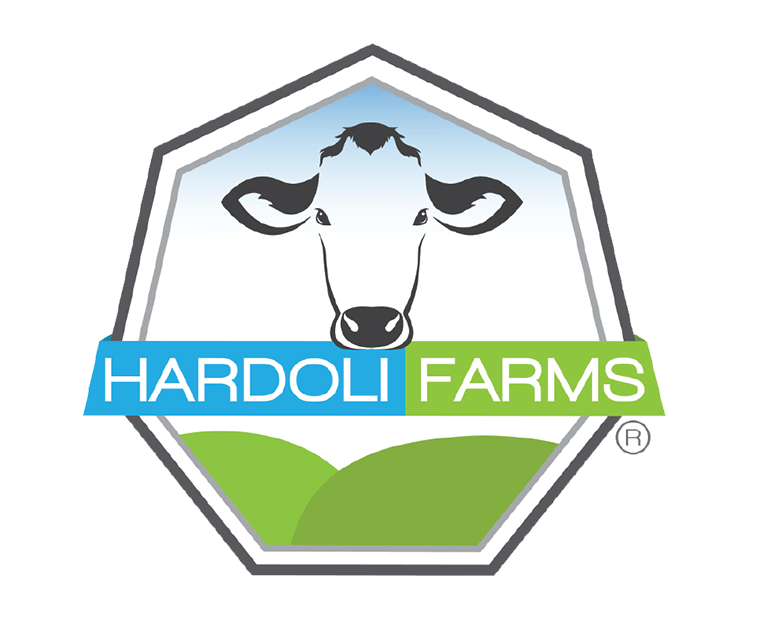 A brand personality consists of two important components. The first being a thorough understanding of what your business is, and what it stands for.

These can be goals, objectives and core strengths. The second component understands your target segment.

One should be completely aware of their needs, pain points, competition, and goals. When these two components are brought together a better understanding emerges of how to get across to customers and stakeholders.
Brand Positioning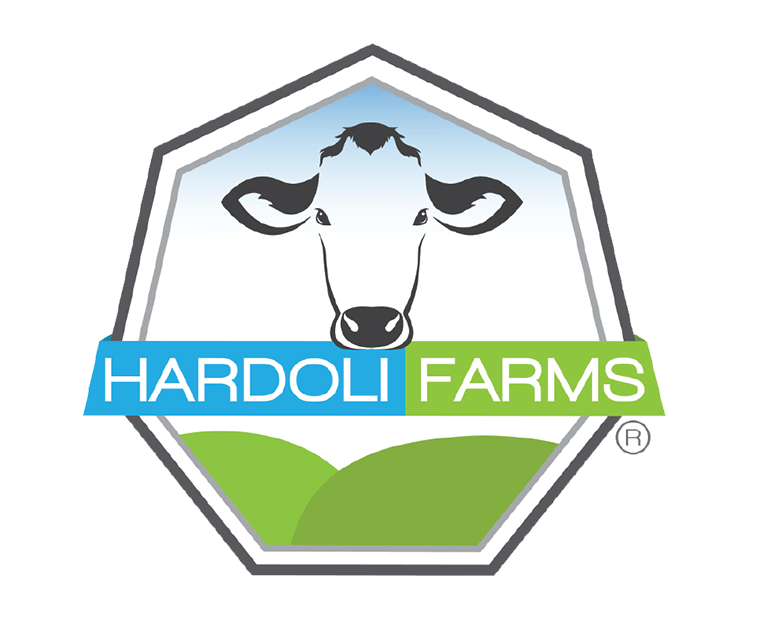 Brand Positioning can be defined as an activity of creating a brand offer in such a manner that it occupies a distinctive place and value in the target customer's mind.

For instance-Webakruti positions itself in the customer's mind as one entity- "Webakruti "- which can provide a customized and one-stop solution for all their financial services needs. It has an unaided top of mind recall. It intends to stay with the proposition of "We are the change". The positioning you choose for your brand will be influenced by the competitive stance you want to adopt.

Brand Positioning involves identifying and determining points of similarity and difference to ascertain the right brand identity and to create a proper brand image.
Selecting a Brand Name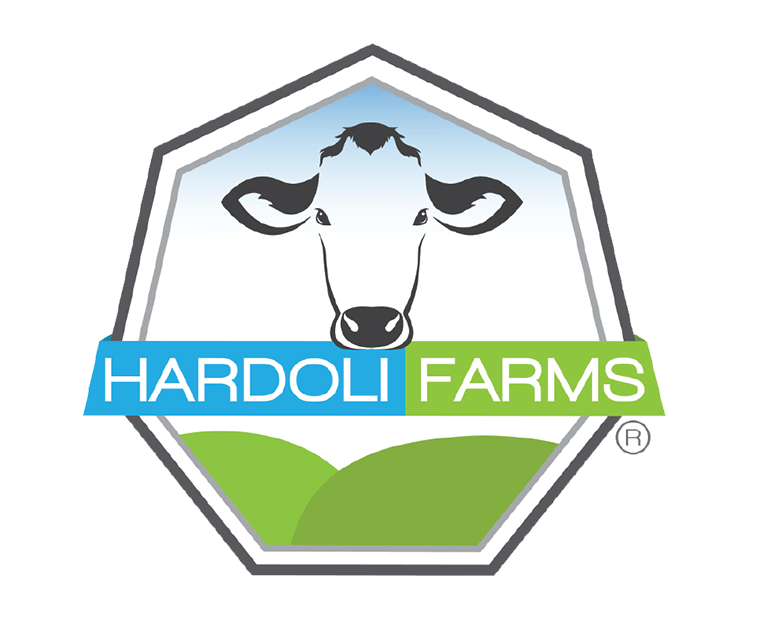 A crucial element of any business is the creation of a brand name by which people could identify the service or product it provides.

It's also one of the very first things you have to think about, and it's something that will be stuck with your business for long.

This is why it's necessary to be particular about coming up with the perfect brand name for your business.
Key Brand Elements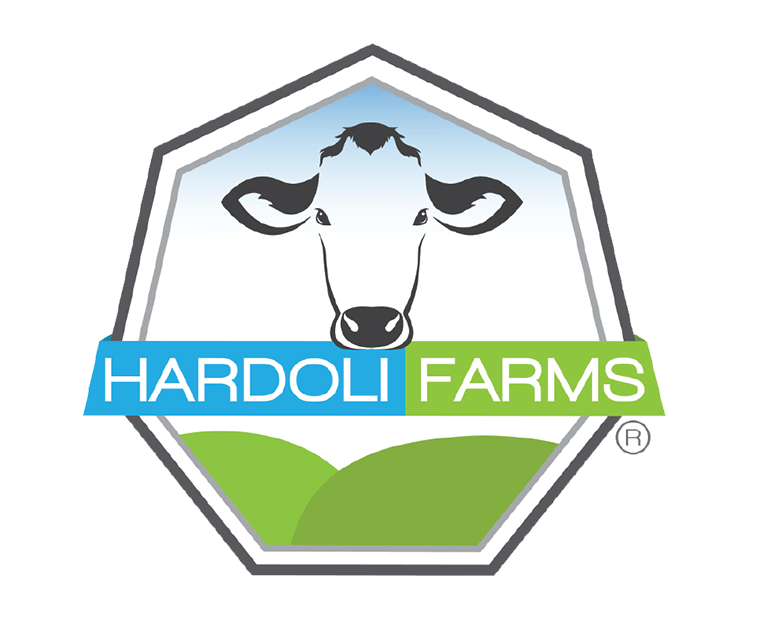 Target Audience: - The target audience or market for your brand is the person who is most likely to buy your product. According to them, the company has conveyed the message which will be understood to all type of audience.

Brand Promise: - The brand promise is the message that speaks to your target audience. It tells them what to expect from purchasing your product.

Brand Perception: - Company should know what is it's perception of its brand in past and in future. What your brand is perceived will be important if you are planning to change your business strategy.