OVERVIEW
Idea generation is the creative procedure or process that a development company uses in order to check out solutions to any number of challenging task. It involves by inviting with different ideas in a prior talk with teammates, group meeting discussion, selecting the best idea from the different view, define a plan to create implement the idea, and then finally taking that idea with the plan and putting it into actual practice.
The experts from Webakruti are much capable of producing a good idea for the development of any product. Our experts are capable of developing the new idea for any vision of a client. We have quality experts also who working along with marketing strategy and define the products prototype which is suitable for developing the product by which it can stand in the market for a long.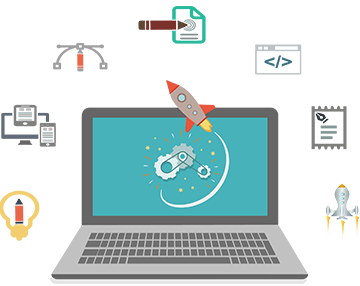 GET MORE INSIGHT INTO PRODUCT DEVELOPMENT
Idea Screening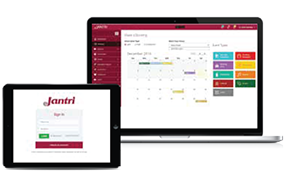 The single technique involves getting into different groups and coming up with new ideas, known as brainstorming, Webakruti team always works with this methodology.

This technique can be implemented with many types. Webakruti always trying to impose new business ideas with some technical approaches.
Business Analysis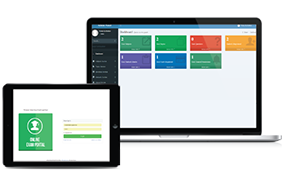 A business analyst is expected to visualize the 'big picture', his responsibilities extends towards the business side as well as the technology side of the project.

He acts as a mediator between business and technology, proposes novel solutions and improves the overall quality of services and business operations.

A glimpse of the responsibilities handled by a Business Analyst: Study the systems and operations and identify the scope of the problem. Liaise with key stakeholders and conduct brainstorming sessions to get exact requirements.
Technical Implementation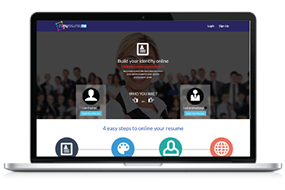 Well Experienced developers of webakruti are much capable of implementing the ideas with different development domains.

Experts from webakruti are not only having a good knowledge in one domain platform but also they are much expertise in different domains also.

So while implementing the Ideas they are much capable of implementing it with different views.
Concept Development and Testing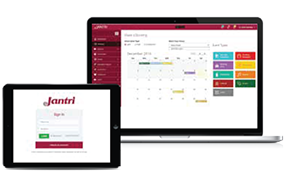 Webakruti experts are very much capable of a quality analysis by checking the product with the different quality checks.

A testing team continuously work on the developed product, to check the product quality according to client specifications and the idea behind its implementations.

So that client will get the proper product which he requires according to his expectations.
Beta Testing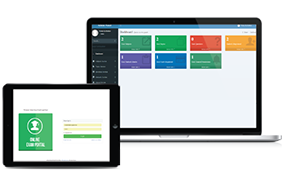 It is the testing phase which generally complete at the client end where the client will run the system according to the requirement and suggested that where the system is lacking, or not providing proper results.

Here Support team of Webakruti always have assisted the clients to solve their problems and help them to get the quality results from their product.

It is a long established fact that a reader will be distracted by the readable content of a page when looking at its layout.